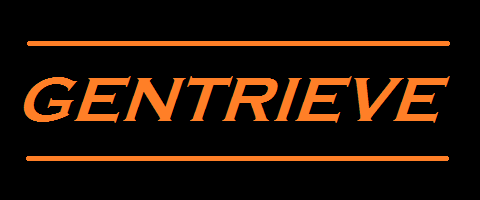 Gentrieve
A downloadable game for Windows
Play as the robotic warrior "Gentrieve" on it's mission to infiltrate an enemy world and recover a stolen generator from it, as you acquire and utilize a variety of beams, explosives, and agility-enhancing items. The game features separately adjustable difficulty level and length settings; play a short game in 15-25 minutes, a medium game for about 45 minutes to an hour, a long game with the scale of the classic, or include every item for a massive undertaking! Customize your controls to either classic 8-directional Metroidlike aiming, for freeform mouse-aiming!
Still working out a few level generation kinks, and maybe sometime in the future, some lower-level AI enemies and actual boss designs. But there's some other, newer projects I'm working on as well, and I may revisit the concept on another engine/platform.

Lead Designer/Programmer - Jeremy Wight (phr00t)
Assistant Designer/Programmer - Tony Wolverton (TonyTheTGR, that's me!)
Music from a few freeware sources, including Kevin MacLeod; and artists from Jamendo.com, Greg Baumont, zero-project, Silence, and Dieter Werner.

Note: Requires Microsoft XNA framework 3.1, available here:
http://www.microsoft.com/en-us/download/confirmati...

...and .NET framework 4.0 or higher, available here:
http://www.microsoft.com/downloads/details.aspx?di...

Using a gamepad? You'll want to download Joy2Key:
http://joytokey.net/en/download

3.14.15 - (1.90) Updated with more room-generation debugging, and reanimated sprites; a lot more "Metroidy" than previous builds.


Install instructions
1. Install XNA and .NET frameworks, via links in the description.

2. Download and unzip "Gentrieve.zip" to a folder, such as C:\Games\Gentrieve.

3. Either double-click "Gentrieve.exe", or right-click and choose run. Choose "Send to..." and then "Desktop (Create shortcut)" to make an icon on your desktop.